Rules & Guidelines
ICB CLASS has developed the standards for the new building ships and the maintenance of ships in service and offshore installations based on:
Standard requirements,
ICB CLASS requirements, and
Customer and market needs.
ICB CLASS Rules were developed by our Field Staff, engineers and architects, with gained experience and the use of innovation systems-technology to ensure are appropriate for its purpose.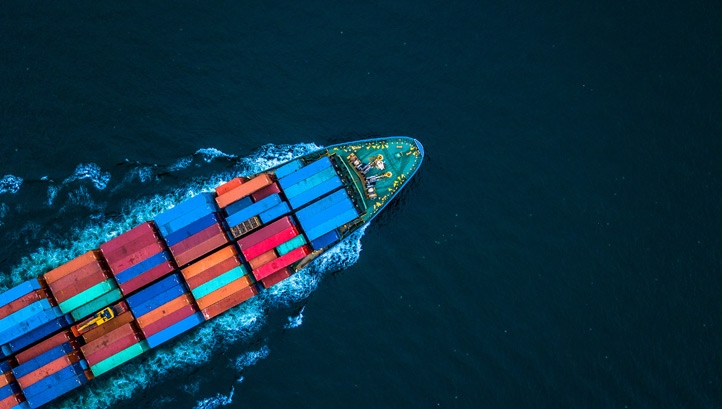 Search for latest updates
PART A: Classification and Surveys
Chapter 1: Principles of classification and class notations
Chapter 2: Assignment, maintenance, suspension and withdrawal of class
Chapter 3: Scope of surveys (all ships)
Chapter 4: Scope of surveys in respect of the different services of ships
Chapter 5: Scope of surveys related to additional class notations
Chapter 6: Retroactive requirements for existing ships
PART B: Hull and Stability
Chapter 1: General
Chapter 2: General arrangement design
Chapter 3: Stability
Chapter 4: Structure design principles
Chapter 5: Design Loads
Chapter 6: Hull girder strength
Chapter 7: Hull scantlings
Chapter 8: Ships less than 65 m in length
Chapter 9: Other structures
Chapter 10: Hull outfitting
Chapter 11: Corrosion protection and loading information
Chapter 12: Construction and testing
PART C: Machinery, Electricity, Automation and Fire Protection
Chapter 1: Machinery
Chapter 2: Electrical Installations
Chapter 3: Automation
Chapter 4: Fire fighting and prevention
Part D: Service Notations
Chapter 1: RO-RO Cargo ships
Chapter 2: Container ships
Chapter 3: Livestock carriers
Chapter 4: Bulk carriers
Chapter 5: Ore carrier
Chapter 6: Combination carrier
Chapter 7: Oil Tanker and FLS Tanker
Chapter 8: Chemical tanker
Chapter 9: Liquefied gas carrier
Chapter 10: Tanker
Chapter 11: Passenger ships
Chapter 12: Ro-Ro Passenger ships
Chapter 13: Ship for dredging activity
Chapter 14: Tug
Chapter 15: Supply Vessels
Chapter 16: Fire fighting vessel
Chapter 17: Oil recovery ship
Chapter 18: Cable laying ship
Chapter 19: Non propelled ships
Chapter 20: Fishing vessels
Chapter 21: Ships not covered by SOLAS
We take care of this entire documentation process by you. Fill-out the following forms an submit to us through.