Marpol Surveys & Certification
Marpol Surveys & Certification
The International Convention for the Prevention of Pollution from Ships (MARPOL) is the main international convention covering prevention of pollution of the marine environment by ships from operational or accidental causes.
ICB CLASS is competent and reliable recognized organization duly authorized by several flag states, to carry out surveys and certifications based on MARPOL Convention including each flag state's additional requirements.
ICB CLASS performs plan approval, initial and periodical surveys, and, when delegated, issues the relevant certificates on behalf of the Flag Administration. Upon satisfactory completion of the surveys onboard, following certificates may be issued to the vessel:
IOPP (International Oil Pollution Prevention Certificate).
ISPP (International Sewage Pollution Prevention Certificate).
IAPP (International Air Pollution Prevention Certificate).
Engine International Air Pollution Prevention Certificate (EIAPP).
NLS (International Pollution Prevention Certificate for the Carriage of Noxious Liquid Substances).
GMC (International Garbage Certificate).
Document of Compliance for Carriage of Package Dangerous Goods.
International Energy Efficiency Certificate.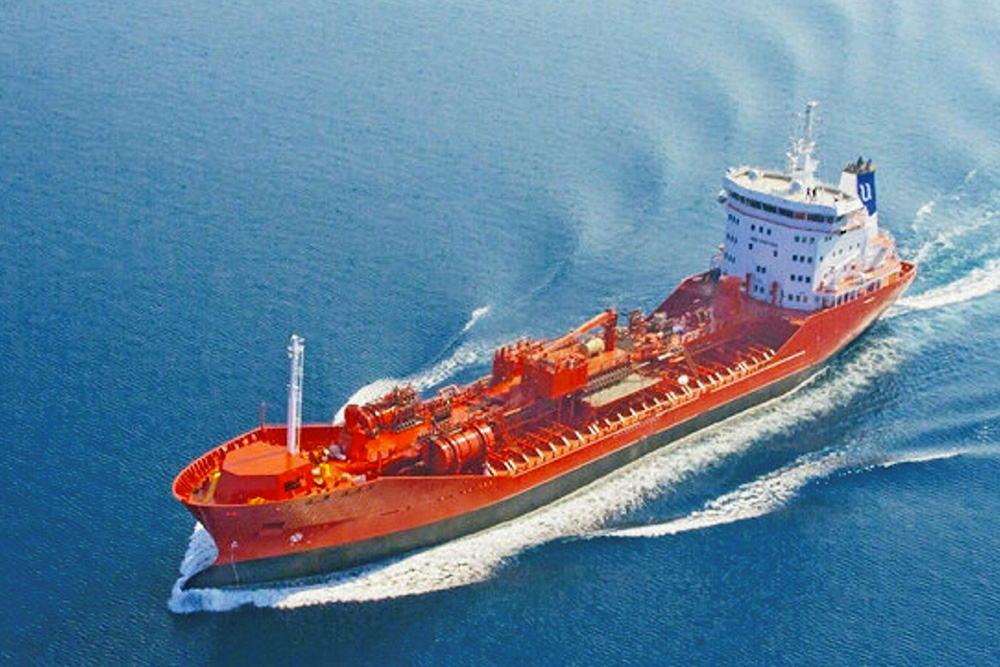 Request ICB CLASS Staff further information